Gunfire at Cobham: Black day in Chelsea history
February 20, 2021
Ten years ago, an idiotic act took place at the Chelsea training center, where he was shot.
The Blues had played goalless with Fulham in February 2011, while they were 12 points behind leader Manchester United at the time.
On a Monday in February, the team had gone to Cobham to conduct routine training and Ashley Cole had gone late.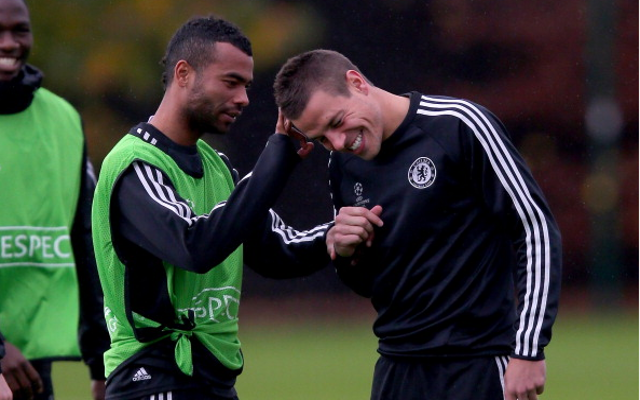 The English defender had even thought of taking a gun with him, to show to his teammates in the locker room.
But, The Guardian reports that Cole had fired into the air with the revolver which also held a part that fired bullets non-stop.
Moreover, the English defender at that time had also shot near 21-year-old Tom Cowan, with the bullet that had hit him in the leg.
Thankfully the talent had recovered quickly, until Captain John Terry and others had not warned the defender ahead of time. /Telegraph/
telegrafi.com